Let Us Secure Your Vision
The right way!
Agostini Insurance Brokers Limited is the market leader offering a suite of insurance solutions (full Risk Management and Consultancy Services in all the principal risk areas) to our personal lines clients, with convenient branch locations in Port of Spain, San Fernando and Tobago. As your broker, we are able to access insurance quotations from multiple insurance companies to suit your price and coverage requirements.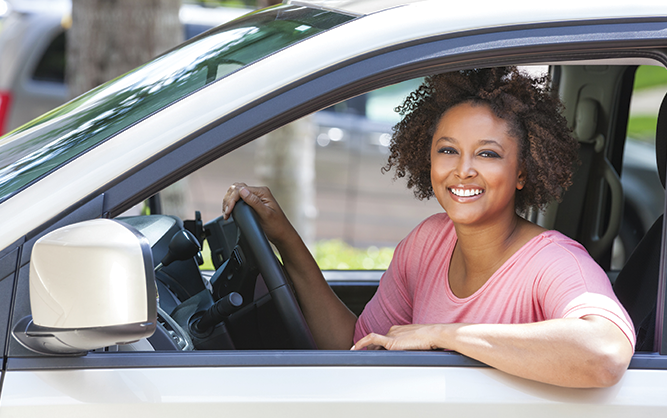 Auto (Private & Commercial)
Home and Contents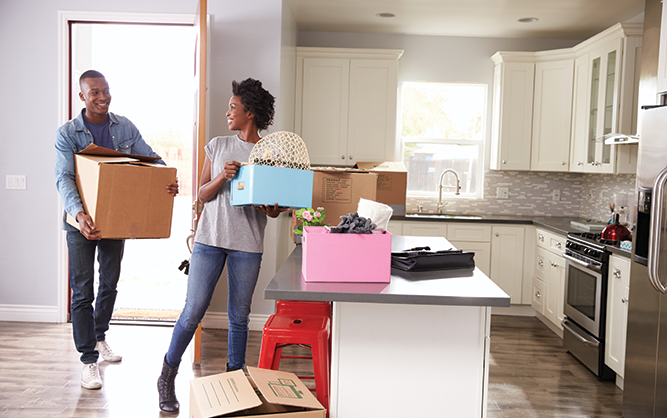 Apartments, Townhouses and Condominiums
Individual Health and Life
Personal Accident & Travel
Personal Cargo and Pleasure Craft
Contact us today for consultation on any of our Services.
We have packages to fit your specific needs.